Welcome to FiberGlassics®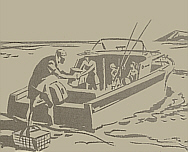 In July 1998 this site began an attempt to recognize the style and creativity of the original fiberglass boat designs from the 50's & 60's, plus capture the spirit of a time that has since past. This site honors the pioneering minds that conceived and created these beautiful, never to be made again, classic fiberglass boats. 

Within this site, you will find information on classic fiberglass boats. There are many sections. All libraries, pictures and information are FREE. Enjoy your time here.
......because of the people we meet. Last weekend, there was an annual charity event hosted by our city's largest Marina, The Sacramento Marina, which is just about 2 miles from my home. There were many other boat clubs, local brand Keaton boats, Glastron Carlson boats, a beautifully restored '65 Riva, and racing boats, and every year the Sacramento Marina ask the Golden State Glassics if we would like to show our old boats during the Vessels and Vines event, and every year we gladly ablige. So I asked a few friends and we enjoyed a great night of live music, wine drinking, art show, food trucks, and a variety of boats. Most of all just talking old boats in general. Great day and evening with many people in attendance and for a good cause, a local Girls Sea Scouts.
1959 Dorsett Belmont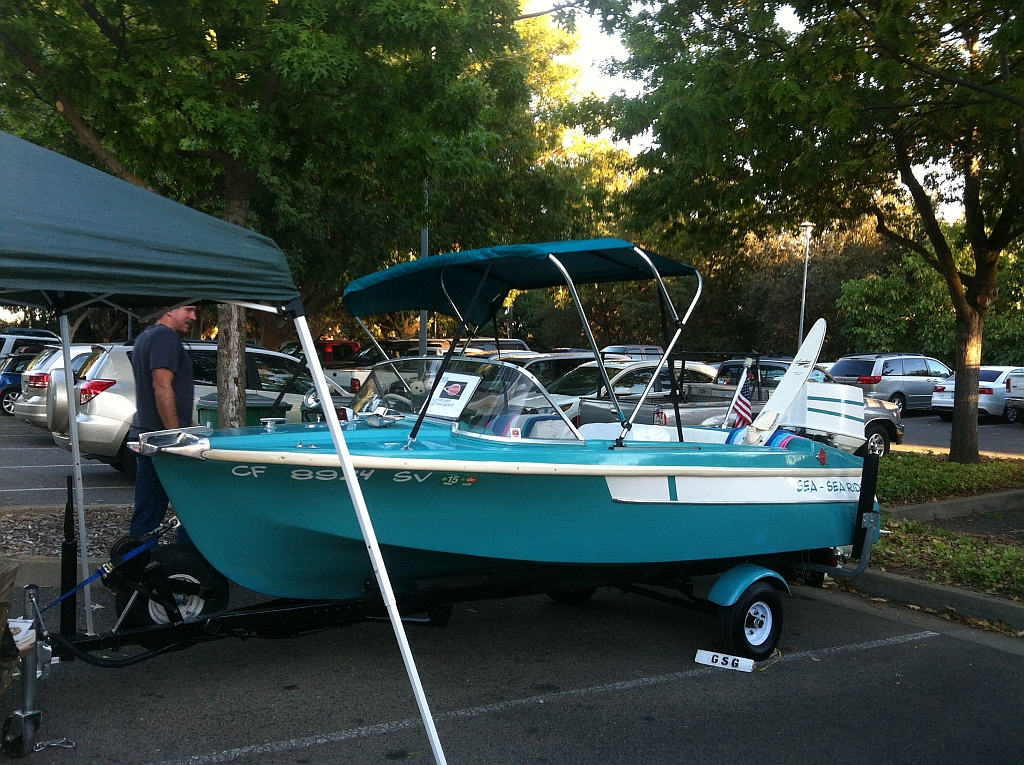 My friend Norm's '54 Crestliner aluminum boat, which is also for sale by the way. Norm did a great job restoring this old boat with all original wood.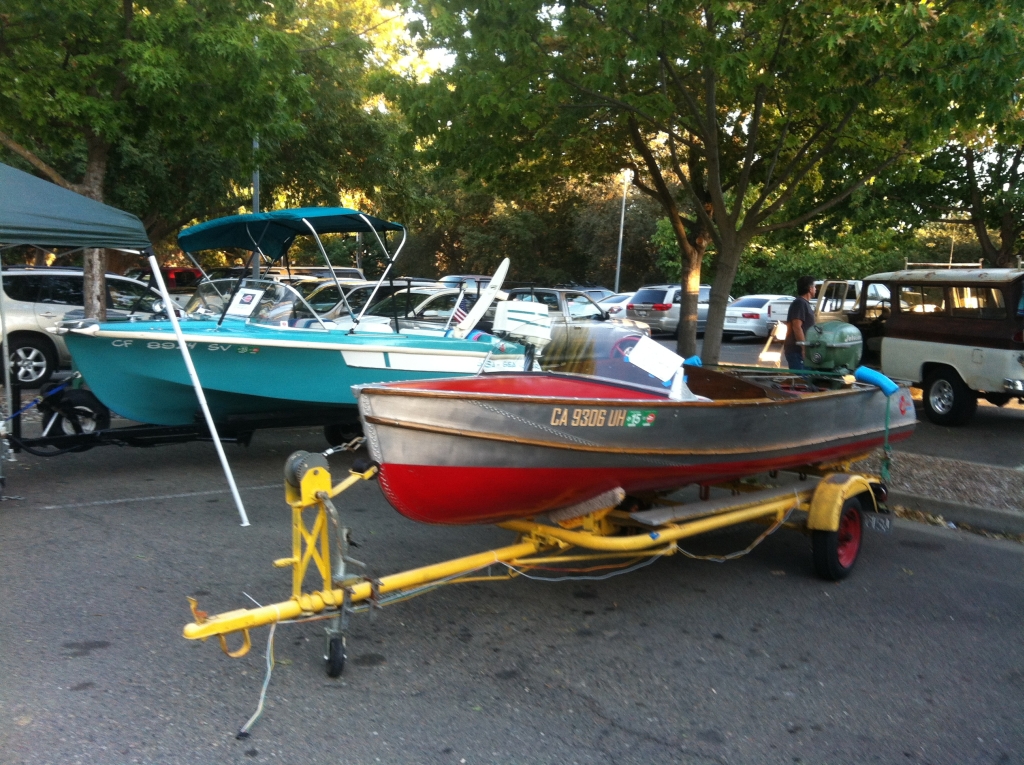 For you Glastron Carlson fans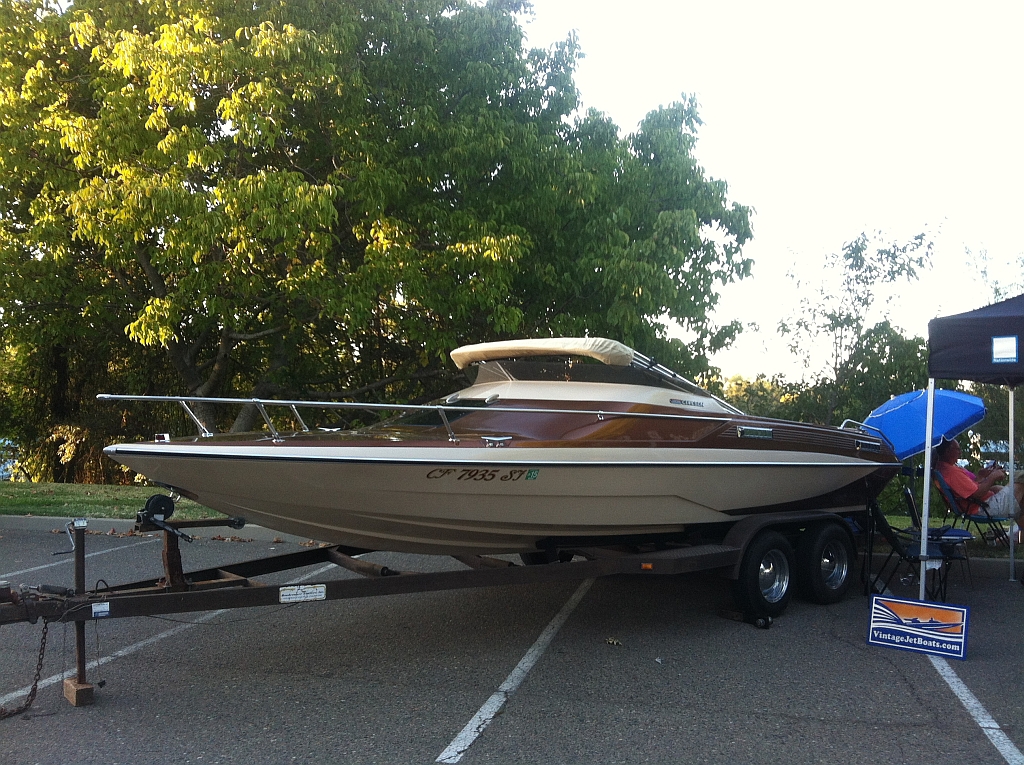 Read more: Another Reason Why I Enjoy This Glassic Community