Barracuda Marine
From Classic Boat Library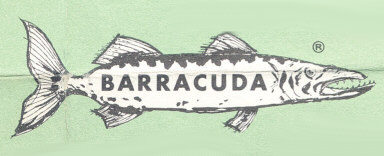 History needed. Please contact us if you would like to edit this page.

Barracuda Marine Co.
311 Ashland Ave.
Aurora, Illinois

Additional plants located in Shell Lake, Wisconsin and Kendallville, Indiana. This company's Aurora, Illinois address was shared by Finley-Smith Sales Co., it is unclear at this time the relationship between the two companies. After the 1963 model year this company stopped making boats.

Model Information

Thought to be a 1959 Brochure: